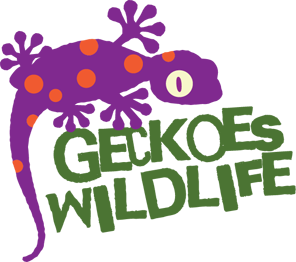 Wildlife education that's wildly engaging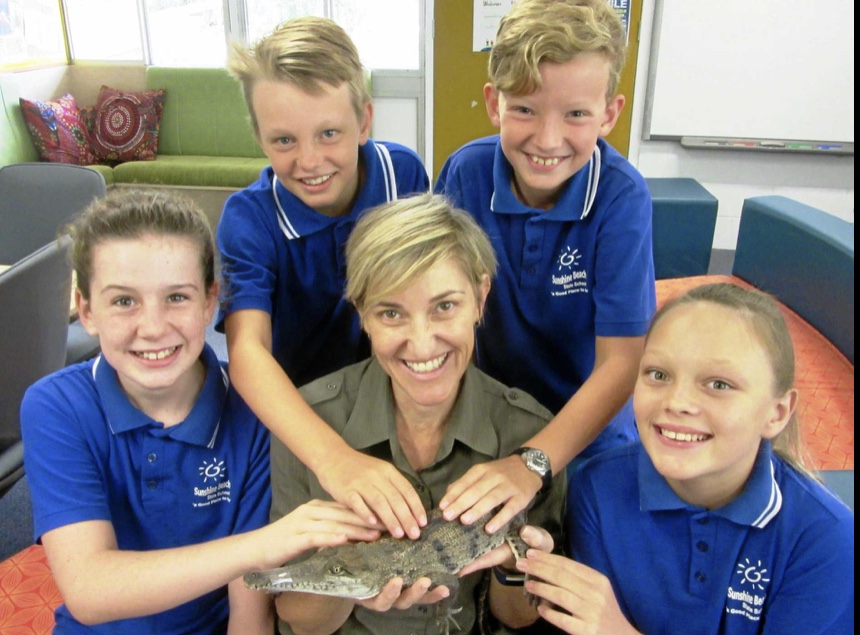 Education & Corporate
Book your school in for a wildly entertaining, curriculum based, presentation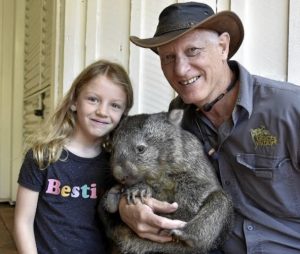 Personal Encounters
Book in some really wild guests to encounter up close at your next event
Workshops
Learn about a wide range of topics at technical or tertiary levels with our experts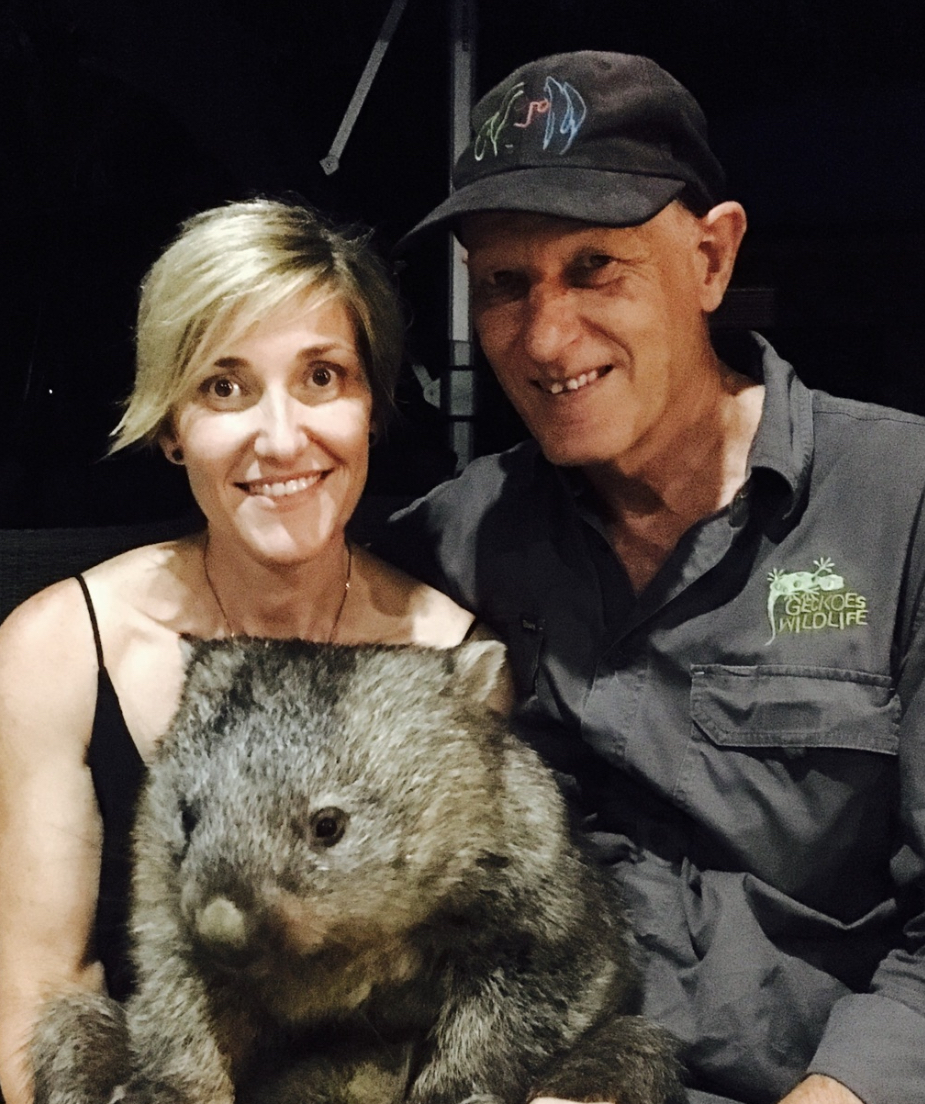 Geckoes Wildlife has been in operation now for well over 20 years. During this time we've acquired some amazing wildlife and provided a huge range of wildlife related experiences for people and organisations across SEQ.
The owners, Martin and Kirstan, are proud to have built a reputation for providing the highest quality presentations. We also have a long-term commitment to the conservation of rare, threatened and endangered species.
Our business is covered by public liability insurance and is licensed by Biosecurity Queensland as a Wildlife Demonstration business. We also have blue cards for working with children.
"We just wanted to say a huge thankyou for yesterday Renee was wonderful and super patient with our younger audience and the kids had a ball! My son hasn't stopped talking about it! We will definately recommend you to all of our friends!"
– Tania
"I just wanted to say a big THANK YOU for coming all the way to our place yesterday to show your beautiful animals for Huon's 6th birthday party. He was just over the moon! His favoriate was the crocodile. Both Dave and I were so impressed with the animals and the show and couldn't think of anything better for the kids. Thanks again"
"On behalf of all the families of Toy Soldiers Playgroup, we wish to extend our sincere thanks for yesterday's presentation.  It was totally delightful – the reactions of the children was priceless – and the parents too. We were so happy to have you visit our playgroup and your warm and encouraging manner. It was a lovely experience for all of us and we are very grateful for your time and the great care you give these gorgeous (sometimes scary) creatures."
– Janelle, Abbey and all at little Toy Soldiers
"I would like to thank you for supporting our event. Geckoes' involvement created much entertainment, fun and education for the children and adults. The experience received by those who visited the stall contributed to their overall impression of the day, which was extremely positive. I would also like to comment on your professionalism – your ability to communicate and answer questions on all levels, whether it be from a 6 year old or an educated grandmother is outstanding. The animals were just as wonderful! Thanks again."
– Bianca from Camp Quality

"Our event last night was Pallara's most successful community activity in the seven years I have lived here! Geckoes really stole the show and made the event! Thank you so much Brisbane City Council for having the foresight to fund this terrific activity! I have never seen so many children in the Pallara playground before! It was certainly a very active and healthy night."
– Ruth Miller

Wildlife education that's wildly entertaining. Operating for over 20 years. Book your presentation in today!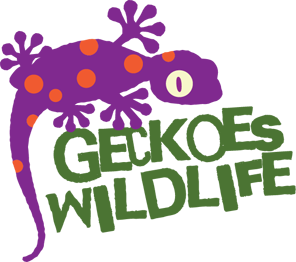 Wildlife education that's wildly entertaining. Operating for over 20 years. Book your presentation in today!