Want to bring your next workshop to life… then add some real wildlife, combined with an informative speaker, to provide a relevant, factual and informative presentation for your next staff or community based training session.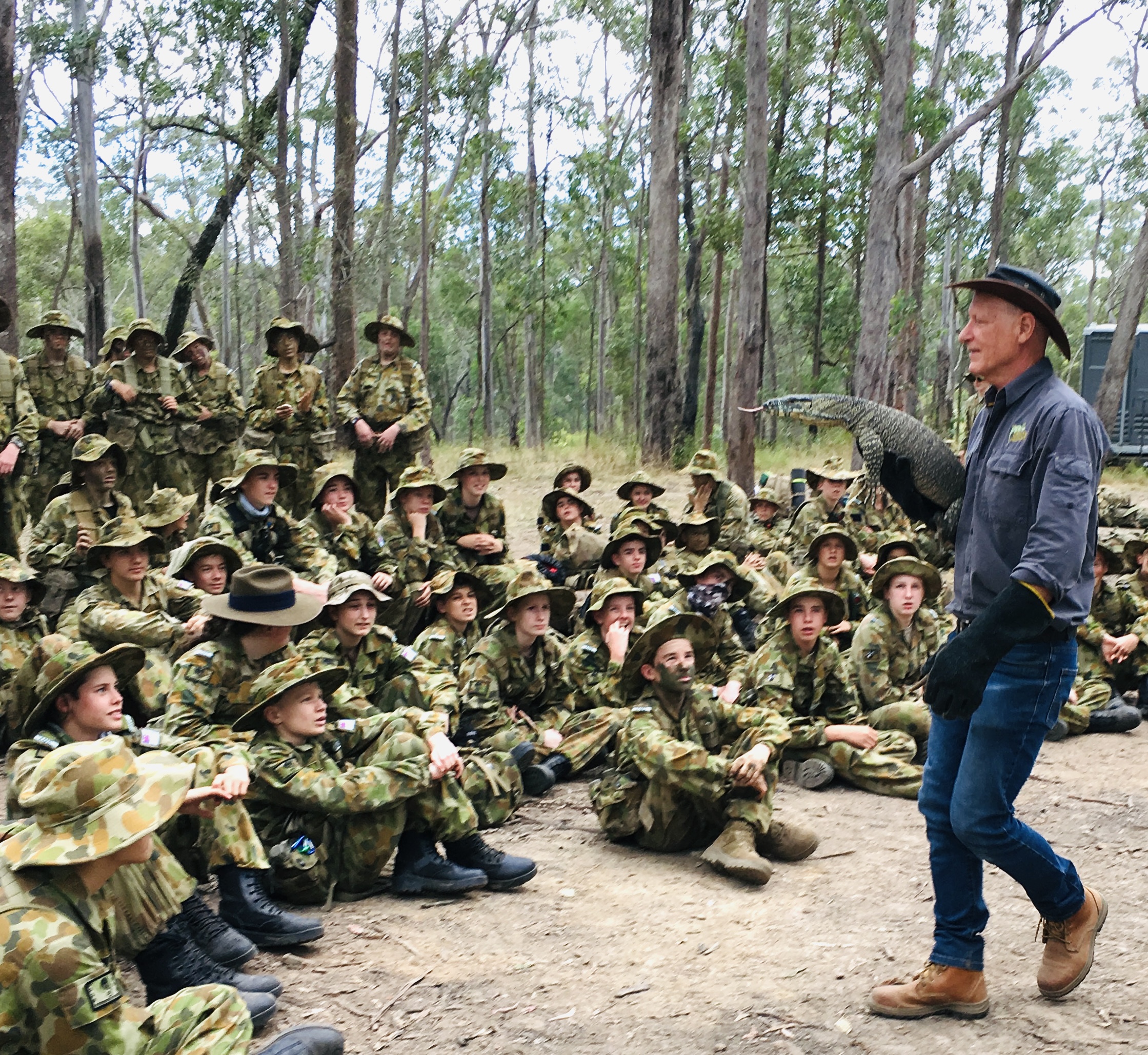 We can provide 'basic to tertiary level' workshops that will assist staff, volunteers, and community members alike, to become more familiar and aware of wildlife related topics such as wildlife recognition and identification, fauna forensics (identifying wildlife from tracks, scats, sounds, etc.), wildlife husbandry and conservation, particularly for threatened species. 
You'll find some suggested topics and themes workshops can be built around below. Talk to us about your specific needs.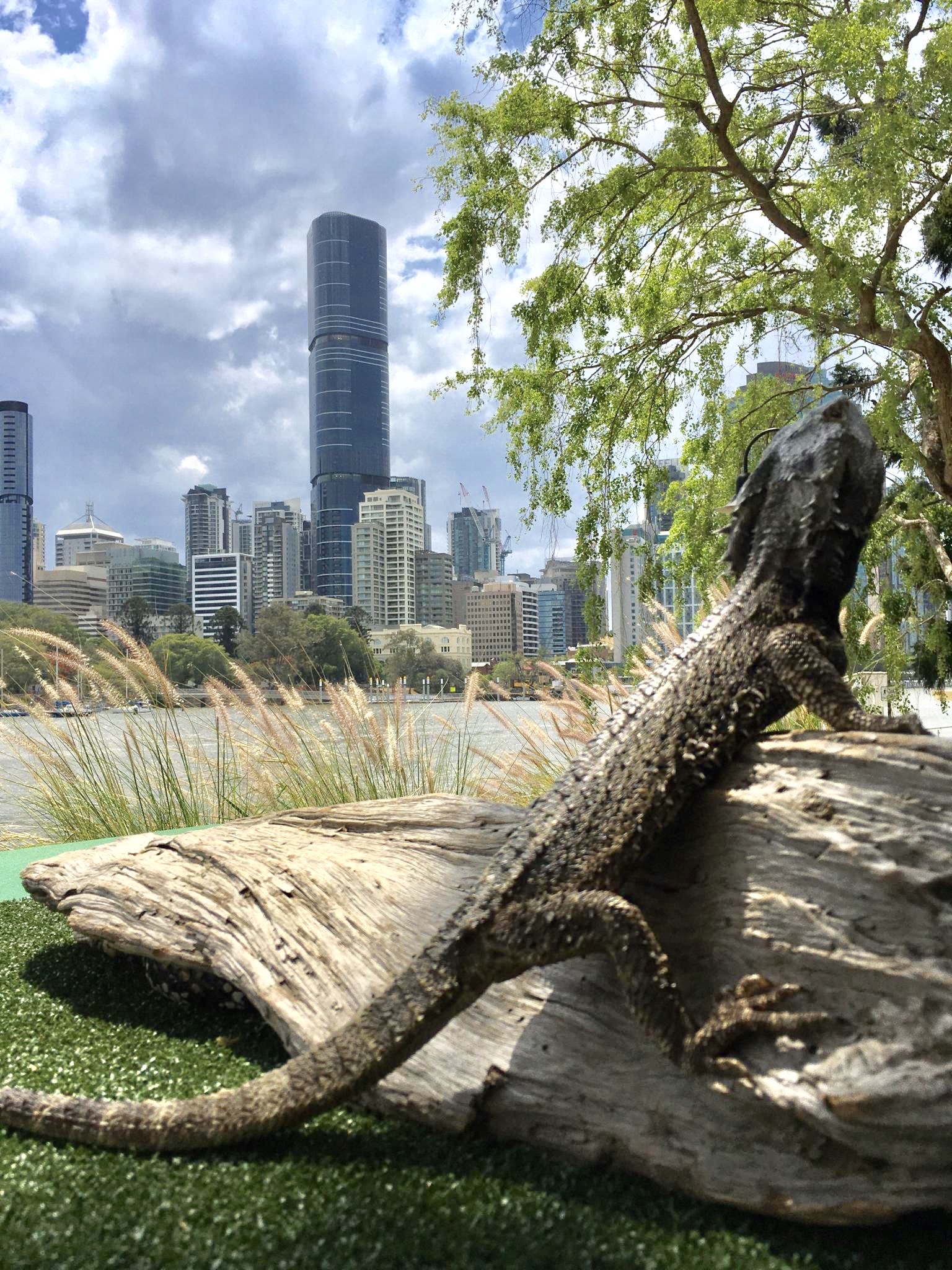 Lizards

Brisbane is 'Lizard City' with more species than any other Australian capital. Familiarise yourself with many of the local species, from tiny geckoes and 'limb reduced' Skinks… to giant goannas. Discover their specialised features and behaviours, and where they can be seen, and how rare or common they are.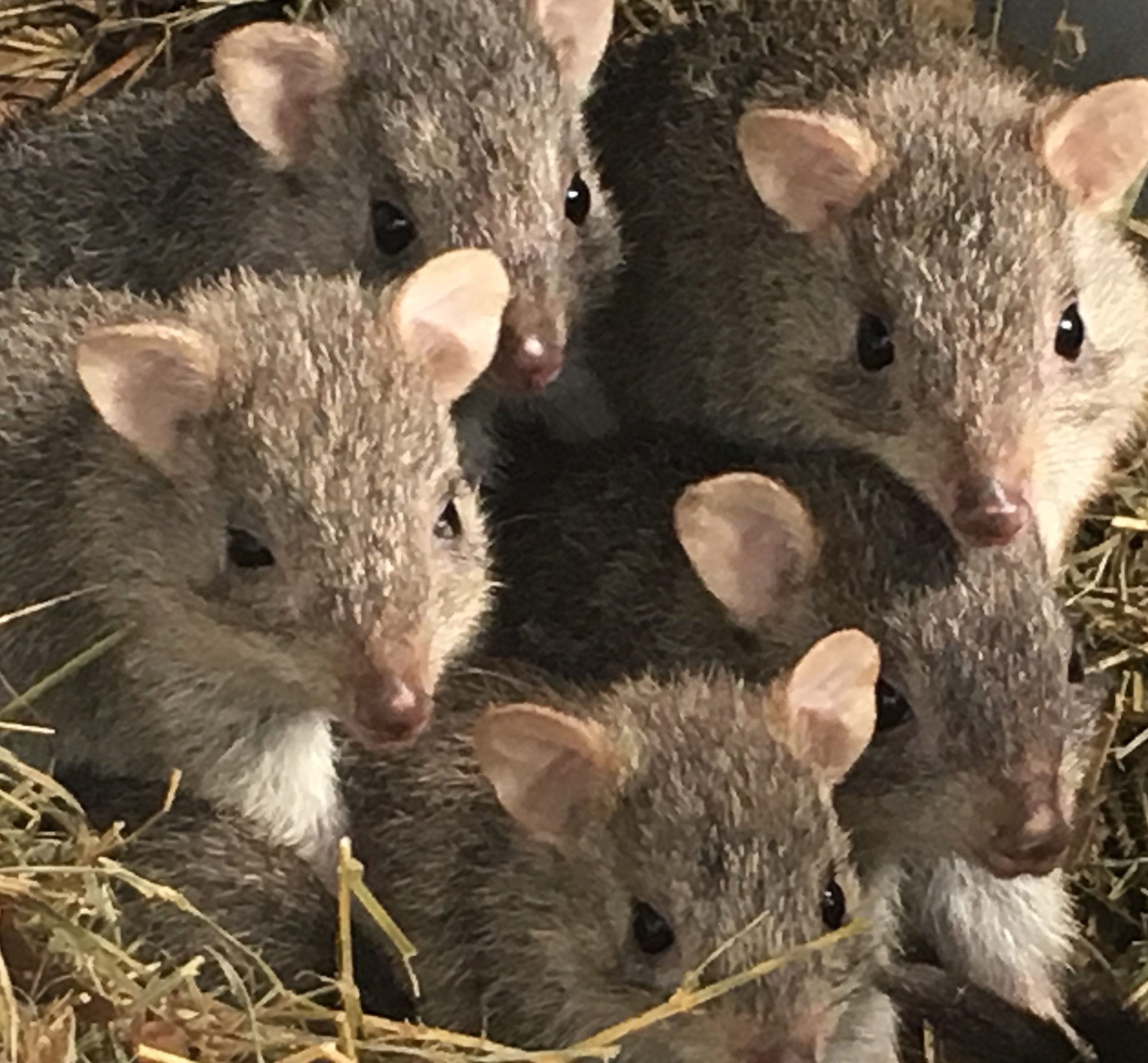 Endangered and Threatened Species
This is a chance to meet some of Australia's rare, threatened and endangered species such as the Northern Bettong, Long nosed Potoroo, Plains Mouse, Fig Parrot, Tiwi Isle. Masked Owl, Mary River, Pig nosed and Snapping Turtles, Rough scaled Python and more. This topic discusses the various levels of threat, major threatening processes and what is, or could be done to conserve these species. It invites students to get involved through a number of practical initiatives.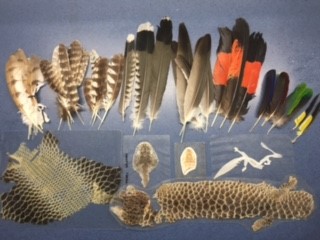 Fauna Forensics

Finding evidence of animals can be intriguing, having skills and tools to identify the source of sounds, scents, scats, skulls, tracks, skins, feathers, etc. will provide an ability to quickly assess whether a species is present in a particular area. These skills are important for people undertaking fauna and biodiversity surveys, pre clearing assessments and spotter catcher activities.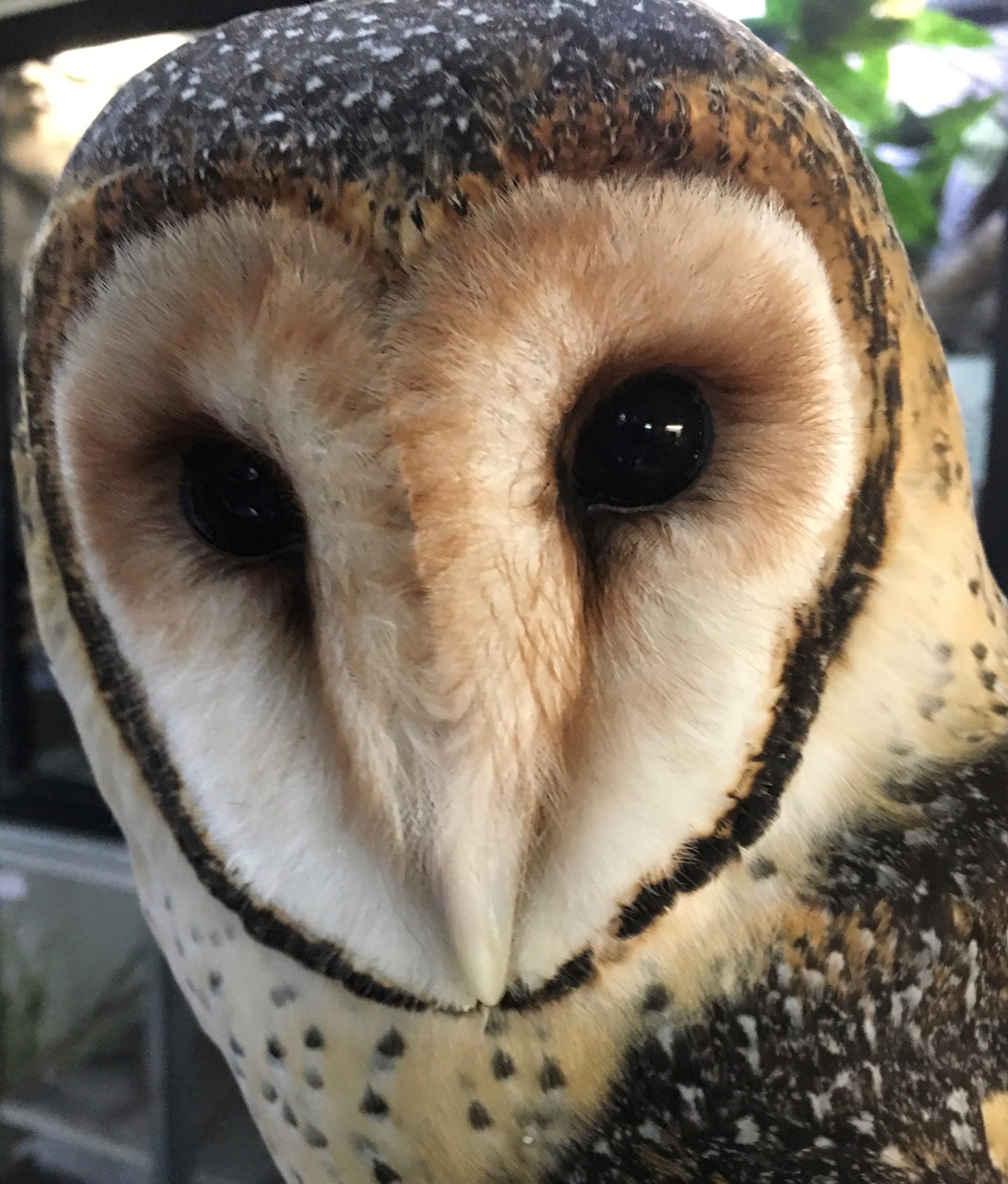 Creatures of the Night

Many of Australia animals are nocturnal, they're active under the cover of darkness, avoiding the heat of the day. Meet a selection of rarely seen wildlife and discover the bush after dark. Learn about curlews, owls and frogmouths, gliders, bettongs, a whole range of reptiles and of course frogs.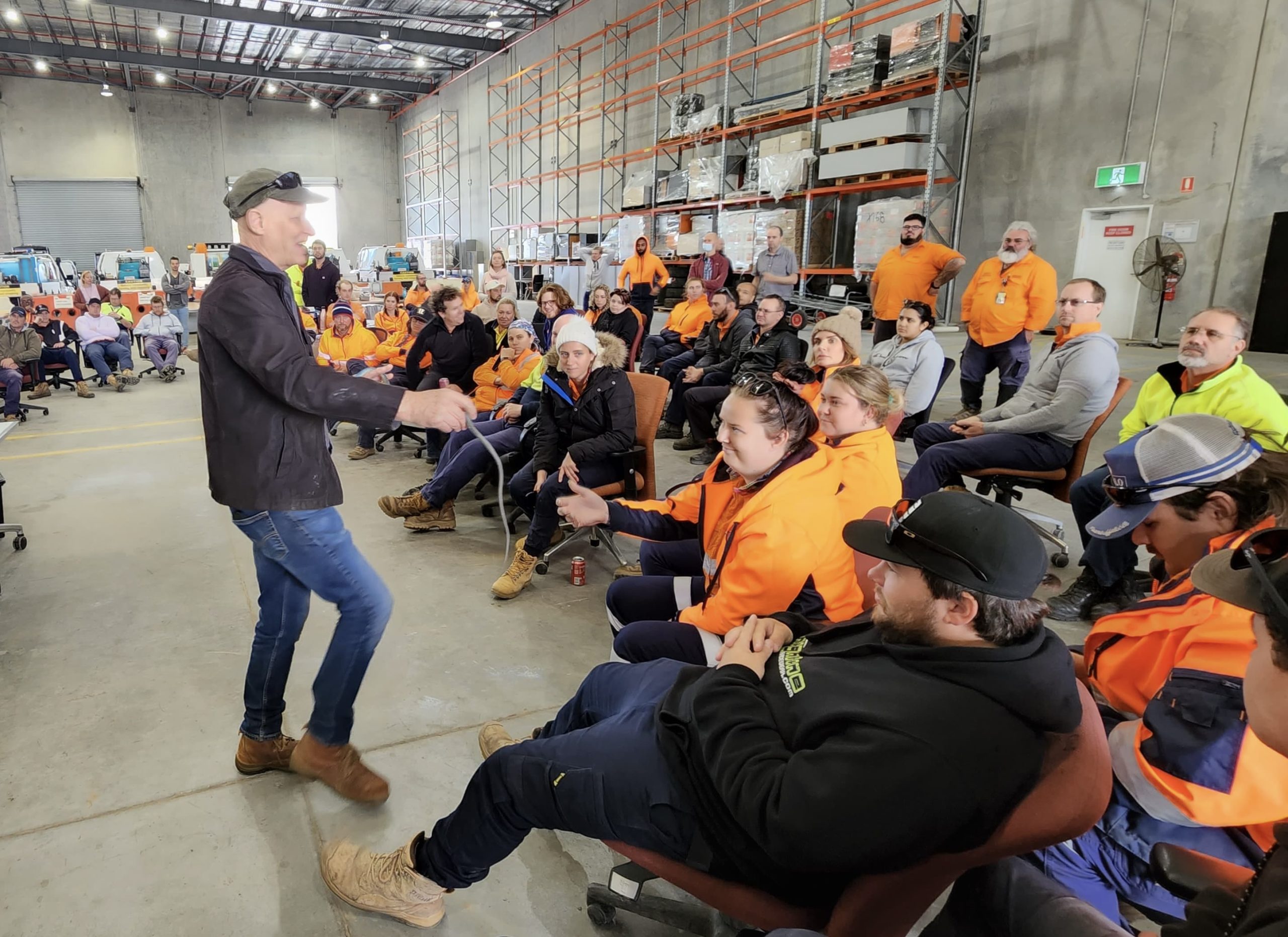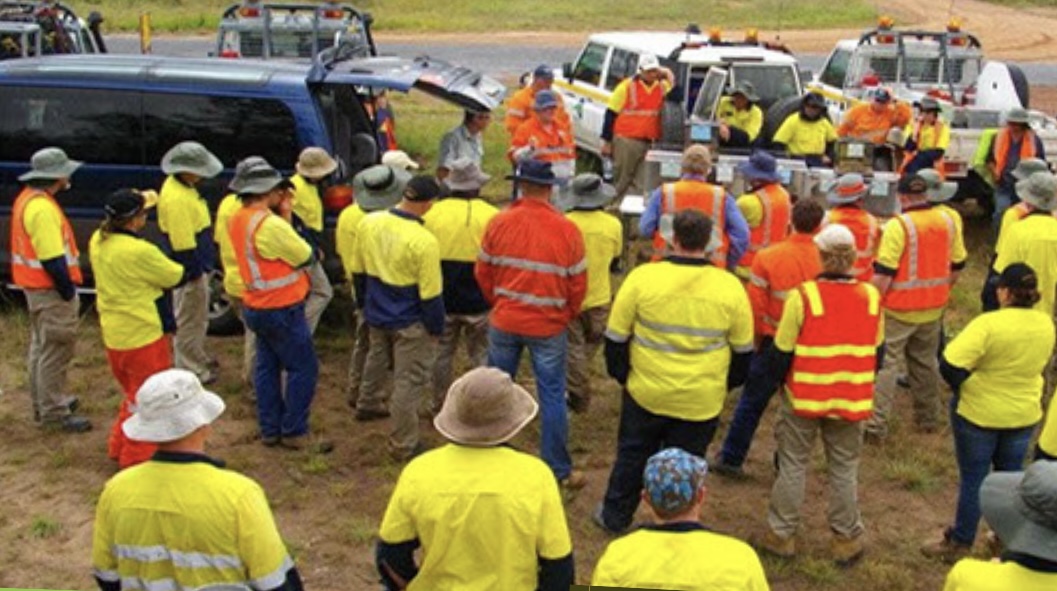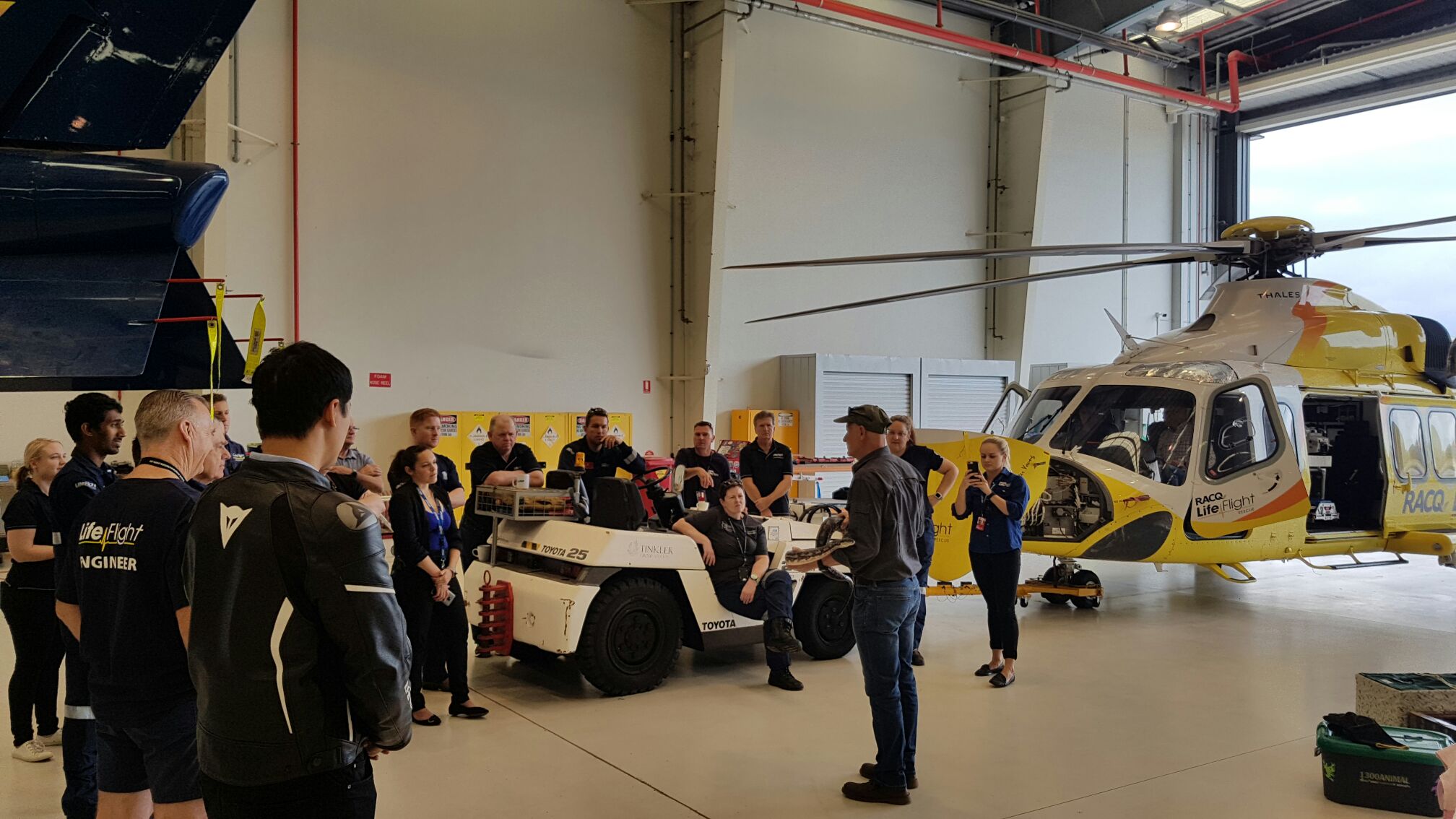 Other services you might be interested in…
Snake Handling Equipment
We sell a full range of snake catching tools – hooks, capture bags, grippers, etc.
Click here to learn more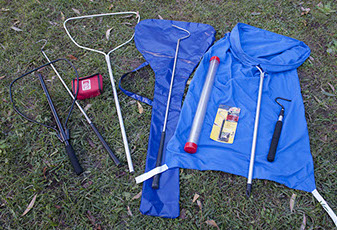 Ready to book? Get in touch today!
Wildlife education that's wildly entertaining. Operating for over 20 years. Book your presentation in today!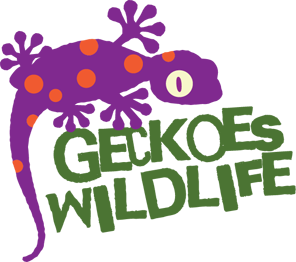 Wildlife education that's wildly entertaining. Operating for over 20 years. Book your presentation in today!